Towards America - Home Sweet Home
"An exile from home, splendor dazzles in vain;
Oh, give me my lowly thatched cottage again!
The birds singing gayly, that come at my call --
Give me them and the peace of mind, dearer than all!
Home, home, sweet, sweet home!
There's no place like home, oh, there's no place like home!"
The sentimental ballad "Home Sweet Home", written by John Howard Payne in 1822, and adopted posthumously as a unifying propaganda during the American Civil War, offered solace in a time where a nation was divided or split geographically. Abraham Lincoln famously implored the opera singer Adelina Patti (who spent her latter years in the Swansea valley) to console him with the song after the loss of his son Willie to typhoid.
But what does home mean in a 21st century global arena where travel and access to other cultures is accessible at the touch of a button, and yet cultural divides, concepts of morality and religious conflict seem as entrenched as any other time in our history. How do we represent or account for the place we recognise as home? Do we interpret this in terms of place or locale, or is home a state of mind or embodiment?
Ten artists associated with Swansea College of Art, Trinity St David University Swansea make ten works in response to these questions, working with photography, film, performance and installation.
The artists included in this group show are:
Christine Shaw | Hamish Gane | John Paul Evans | Karen Ingham | Mark Cocks | Peter Finnemore | Ryan Moule | Sarah Tierney | Siân Addicott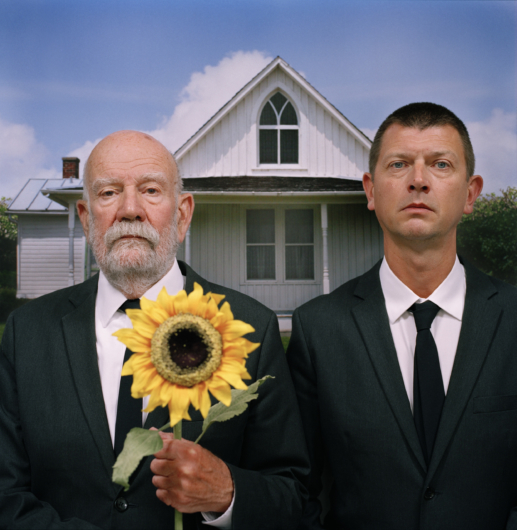 Queen Street,
Cardiff
CF10 2HQ

Towards America - Home Sweet Home
Group Show
01 -17 October